Meet Your Doctor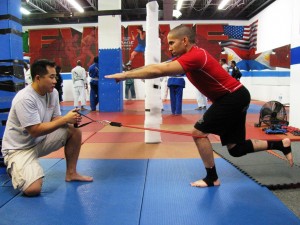 Dr. John Park
Dr. Park is the founder of Progressive Spinal and Sports Rehabilitation. He is board certified and licensed in Maryland as a Chiropractor with Physical Therapy Privileges. Dr. Park has earned multiple degrees and certifications through his diverse education and specialized training:
Doctor of Chiropractic – National University of Health Sciences
Bachelor of Science, Human Biology – National University of Health Sciences
Bachelor of Science, Biology – University of Maryland
Three years of post-graduate training in Orthopedics Diplomate Program
Certifications in Graston Technique and Active Release Techniques
Certified in Dry Needling and Kinesiology/Performance Taping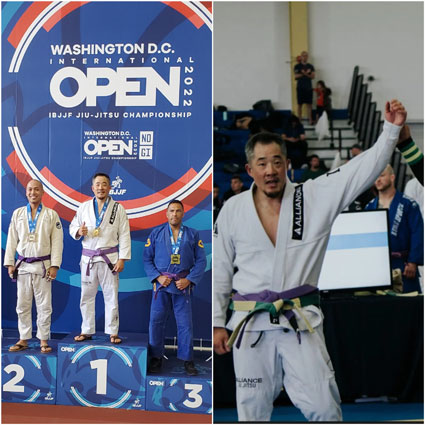 2022 IBJJF Washington DC Open Men's Purple Belt Champion
Dr. Park is a Maryland native and grew up in Germantown, MD. He attended Seneca Valley High School and went on to University of Maryland to complete his undergraduate studies in 1995. After college he moved to Lombard, IL where he attended the National University of Health Sciences and earned his Doctor of Chiropractic degree in 1999. Dr. Park remained in the Chicago area and practiced at a multidisciplinary sports medicine practice for three years before moving back to Maryland in 2002. He opened his practice in Rockville, Maryland in 2003, and since then, he has had the privilege of serving hundreds of patients throughout the DC metropolitan area.
As an athlete and former competitor in Tae Kwon Do and Brazilian Jiu Jitsu, Dr. Park has extensive knowledge in treating sports-related injuries. He has been featured in Men's Fitness Magazine and written dozens of articles on injury prevention and rehab for Fight magazine, Jiu Jitsu magazine and BJJ Legends magazine.
Today, you can still find him on the mats training, or spending time outdoors with his wife and two children. He is an avid outdoorsman and is known among his friends for spending hours in the mountains and waterways backpacking, fishing, camping, and hunting. Dr. Park knows the importance of an active lifestyle, and he understands how an injury or painful condition can get in the way of that.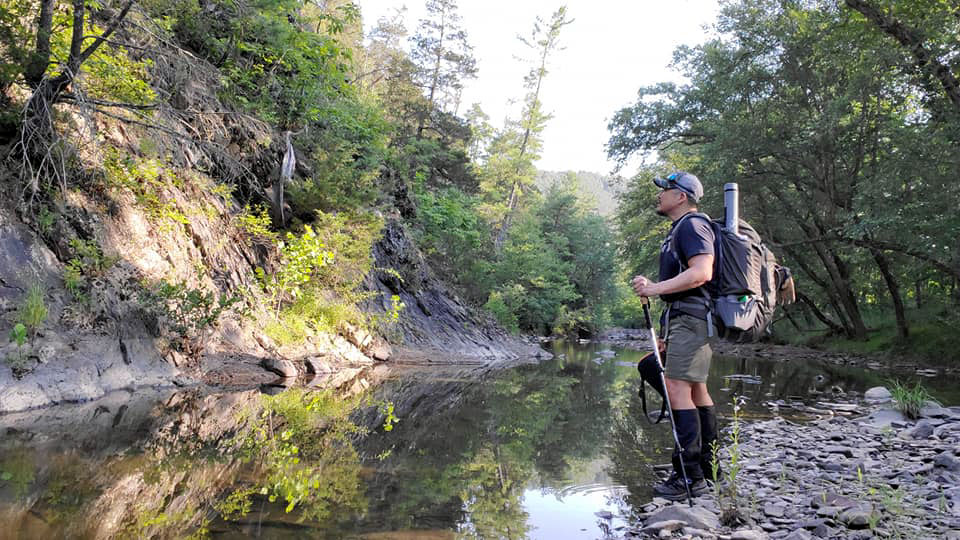 Contact us
to see how we can help you or someone you know – (240) 499-5155
---
Progressive Spinal and Sports Rehabilitation | (240) 499-5155