Recommended Affiliates

Recommended Massage Therapist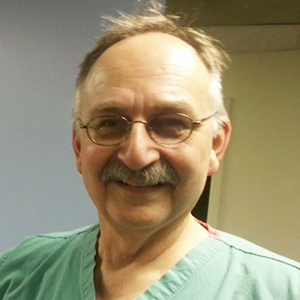 Dainis Jirgensons
Dainis is a nationally certified massage therapist and member of the American Massage Therapy Association, the American Polarity Therapy Association, and the Ayurvedic Institute.
Dainis is a graduate of the Baltimore School of Massage Therapy with a background in Swedish, Deep Tissue, and Myofascial massage techniques. Dainis also retains an advanced certification in Thai Massage. Furthermore, Dainis is certified in Orthopedic massage and Tui Na (Chinese massage).
Learn more about massage therapy.

Recommended Acupuncturist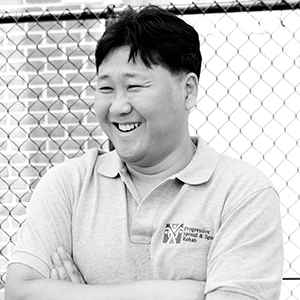 Mr. Young Seo Lee
Mr. Lee is a licensed acupuncturist with a diverse background and experience in treating musculoskeletal injuries as well as the whole body. He has successfully treated patients suffering from post-stroke related symptoms and other chronic ailments.
Mr. Lee also has a special interest in treating sports injuries. He received his acupuncture and sports science training in Korea and later received his Masters of Science in Acupuncture at the Tai Sophia Institute in MD. Mr. Lee also holds a Master of Science in Exercise Physiology from Murray State University.

Recommended Personal Trainer Affiliates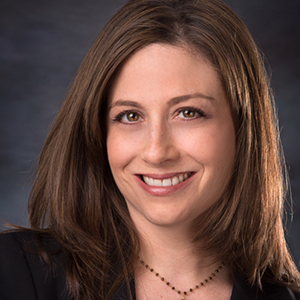 Amy Schlossenberg
Amy is a certified as a Personal Trainer and Group Exercise Instructor through the AFAA. She is also a certified Correctional Exercise Specialist through NASM.
Amy is the owner of Fitness Empowered and is the head trainer at Lakewood Country Club. She is available for all your personal training needs at our office or location of your convenience.
She can be reached at Amy@FitnessEmpowered.com for more information or to schedule an appointment or consultation.


Ray Castro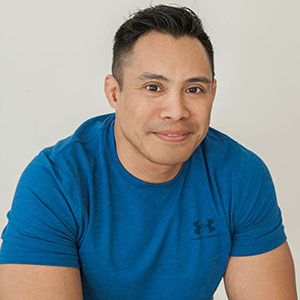 Ray is a Certified Personal Trainer through the National Academy of Sports Medicine and holds certifications in TRX Suspension Training. Ray specializes in helping clients improve body composition, increasing strength and mobility through corrective exercise, and improving general health. He strives to instill into his clients the belief that if they are able to transform their body through fitness, they can improve any aspect of their life if they apply the same work ethic, discipline and mindset.
Ray is also an experienced martial artist with over 15 years of training and teaching Brazilian Jiu Jitsu and Thai Boxing. He holds a Black Belt in Brazilian Jiu Jitsu and he is a co-owner and instructor of Poolesville Self
Defense.
He can be contacted at RCastroFitness@gmail.com for more information or to schedule an appointment or consultation.
---
Progressive Spinal and Sports Rehabilitation Recommended Affiliates | (240) 477-8719