Massage Therapy in Rockville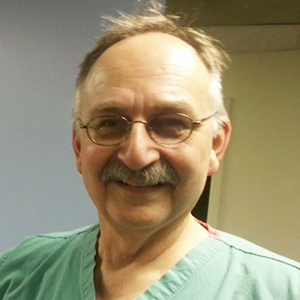 Massage Therapist, Dainis Jirgensons, LMT
Dainis is a nationally certified massage therapist and member of the American Massage Therapy Association, the American Polarity Therapy Association, and the Ayurvedic Institiute. Dainis graduated from the Baltimore School of Massage with a background in Swedish, Deep Tissue, and Myofascial massage techniques.
Dainis also retains an advanced certification in Thai Massage. Furthermore, Dainis is certified in Orthopedic massage and Tui Na (Chinese massage).
He is available in our office on Mon, Wed, and Friday. He can be reached directly at (240) 505-9249 or dainisoar@gmail.com for appointments.  

Types of Massage Therapy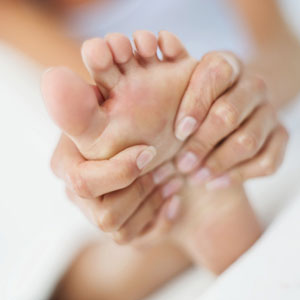 Swedish Massage is the perfect choice for relaxation and stress management. It consists of long flowing strokes to soothe and reduce tension in the body.
Deep Tissue Massage utilizes strong pressure to target deep layers of muscle, releasing tension in over-stressed areas. Great for athletes looking to increase performance or for post competition recovery.
Myofascial Release is a specific technique that targets and stretches fasica (connective tissue) of the body. Clients often describe the myofascial experience as a "stretching" or "pulling" sensation. A perfect complement to deep tissue massage, it is often incorporated into deep tissue sessions.
Neuromuscular Therapy is a technique which focuses on relieving Trigger Points and treating whole muscles. Trigger points can refer pain, so releasing them will often reduce pain in a wide area.
ART® (Active Release Techniques) is a patented, state of the art soft tissue system/movement based massage technique that treats problems with muscles, tendons, ligaments, fascia and nerves. For more information on how ART can help you visit www.activerelease.com
Please note that some massage may be covered by your health insurance. If you are interested in exploring this option, we recommend that you check with your insurance company or ask our office about it when you call to make an appointment. If we accept your insurance plan, and your massage is deemed medically necessary, your out-of-pocket costs may simply be a copay.
Contact us today to make an appointment!
---
Progressive Spinal and Sports Rehabilitation| Rockville Massage Therapy | (240) 477-8719